​Content warning: this episode includes violence, torture, sexual assault, suicide, ableist language, and child murder.
​Imagine walking home after Mass on Good Friday in the lovely town of Seborucal, near Remedios, Cuba. You and your family are chatting, perhaps planning your Easter dinner. Suddenly, a loud scream cuts through the night. The sound sends adrenaline rushing through your bloodstream. Somewhere, somewhere close, there is a woman in pain. You look around frantically, trying to see where she could be, but all you hear is the endless screeching and wailing. You turn, heart pounding, to a horrific sight. A woman, neck dripping blood, holding her own head in her hands, long black hair flowing to the ground. Her decapitated head continues screaming and there's a look of wild rage on her once exquisitely beautiful pale face. When she is close enough to reach out and touch, she disappears. But that scream is stuck in your head. You hear it in your mind all day, every day, until you sink slowly into madness, the sights and sounds of that Good Friday night forever haunting you.
The phenomenon of screaming or wailing ghosts is probably as old as humanity itself. From Ireland's bansidhe, or banshee, to Mexico's La Llorona, screamers are often portrayed as portends of catastrophe or death. In this episode, we cover Cuba's La Gritona of Seborucal and La Llorona, as well as a true crime case in which the perpetrator claimed to be La Llorona personified.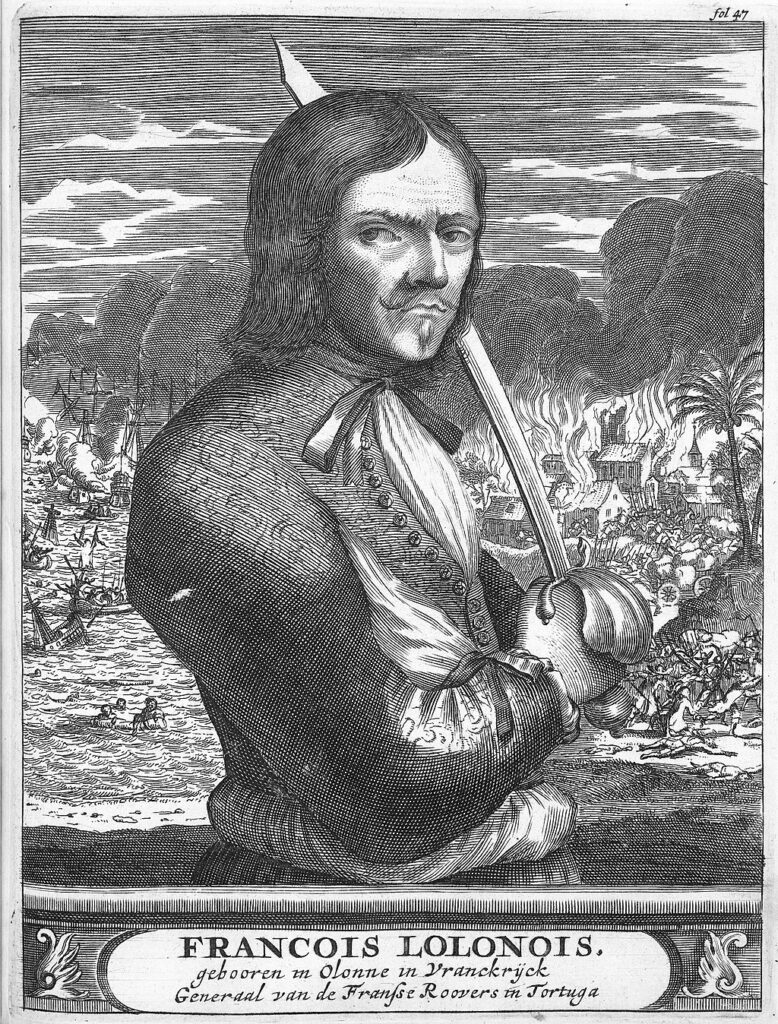 Sources:
https://www.youtube.com/watch?v=3AaiYDA2L
https://archive.org/stream/historyofcuba01johnuoft/historyofcuba01johnuoft_djvu.txt
https://www.loc.gov/exhibits/exploring-the-early-americas/interactives/buccaneers-of-america/#6
http://carlosbua.com/historias-endemoniadas-cubanas/
https://en.wikipedia.org/wiki/Piracy_in_the_Caribbean
https://en.wikipedia.org/wiki/Fran%C3%A7ois_l%27Olonnais
https://upload.wikimedia.org/wikipedia/commons/1/13/Spanish_Caribbean_Islands_in_the_American_Viceroyalties_1600.png
https://axaxl.com/fast-fast-forward/articles/sparks-of-genius_pirates-peg-legs-and-us-workers-compensation-insurance
https://www.mexicolore.co.uk/aztecs/home/la-llorona-and-the-days-of-the-dead-in-mexico-1
https://en.wikipedia.org/wiki/La_Llorona#Per_region
https://www.tremendanota.com/tarekos-mitos-leyendas/
https://www.syfy.com/syfywire/la-llorona-and-myths-of-filicide
https://www.nytimes.com/1987/06/19/obituaries/mother-sentenced-in-deaths.html
https://www.chron.com/news/houston-texas/article/Woman-recalls-drowning-kids-in-1986-2055547.php
https://www.texasobserver.org/la-llorona-return/